Our farm was established not long ago, but agricultural activities have always been a part of our daily life as far back as we can remember. The passion for our land has been passed down from generation to generation. On the other hand, all of us are in love with our little corner of paradise, and with the opening of our agriturismo, we want to share this place with you.
---
Our agricultural activity focuses in particular on the production of the renowned Marostica Cherry IGP (in the months of May and June), as well as a wide range of jams and olive oil from our olive trees.
Our jams are strictly made from fruit grown on our farm or sourced from local trusted agricultural companies at Km 0. We believe it is essential to start with healthy and high-quality ingredients to offer a product that satisfies us.
Ammenities we offer at our agriturismo include: A rich breakfast with plenty of artisanal products, all ready to be enjoyed., reserved parking, a spacious courtyard, a mini pool with a fantastic view of the valley, and a wide range of walks and trails to explore our farm as well as the city of Marostica with all its hilly territory.
The courtyard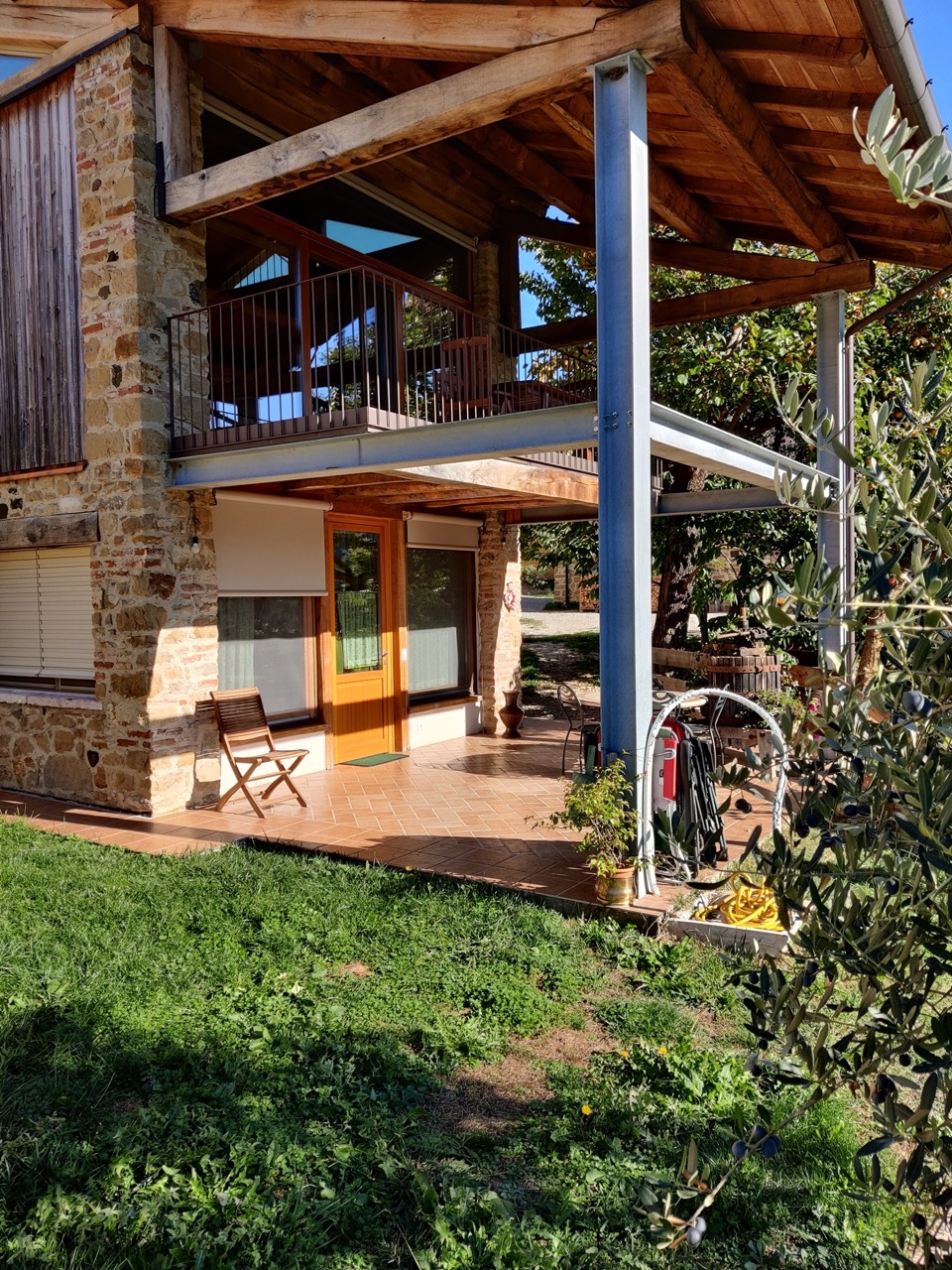 The ideal place for children to play, for some relaxation, and for those who want to immerse themselves in outdoor reading.
---
The walks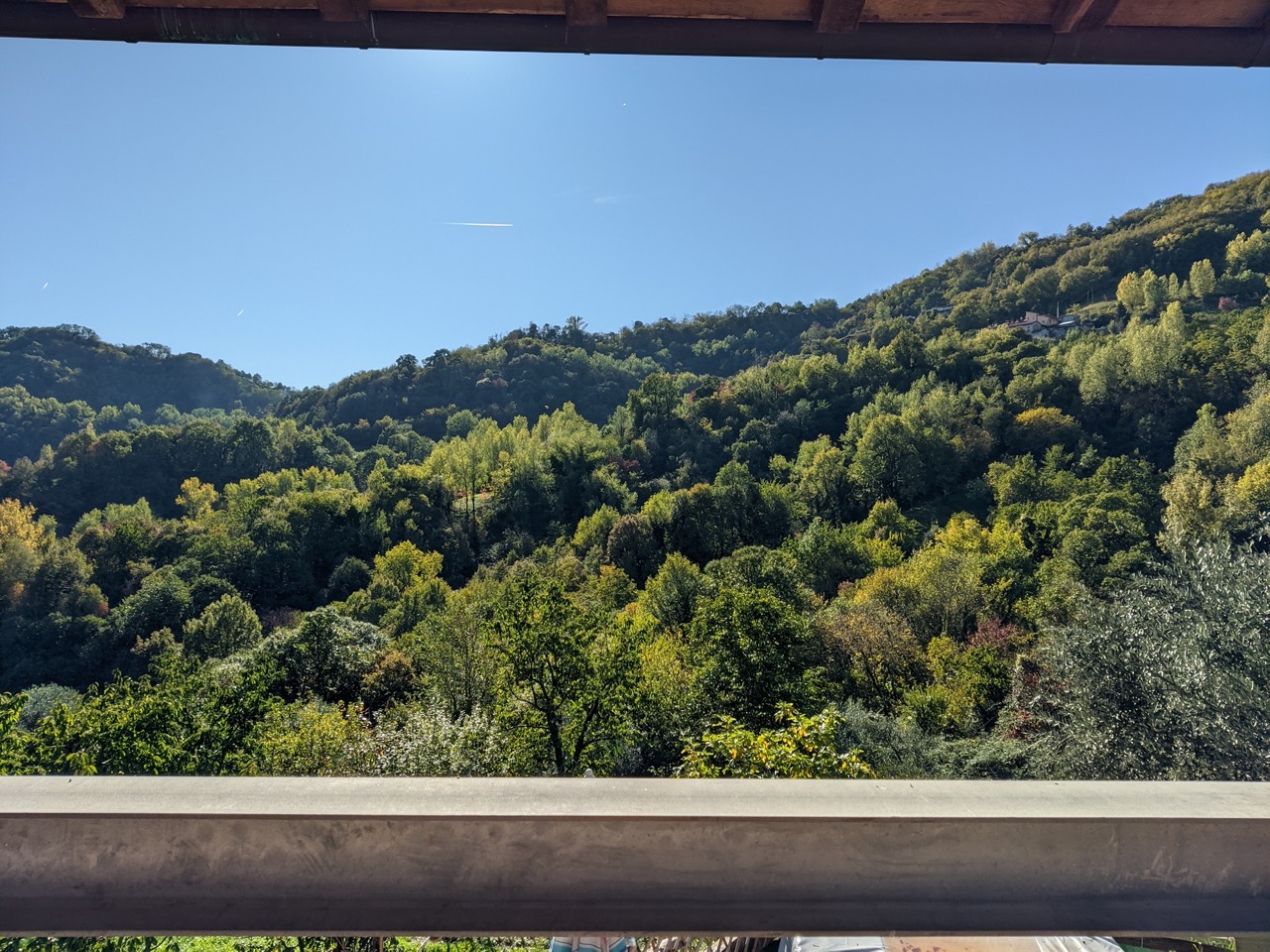 The place offers numerous trails to choose from for walks of all difficulty levels. Particularly in spring, during the cherry blossoms' flowering season, or in autumn with the characteristic vibrant colors, you can admire a great number of enchanting landscapes. Furthermore, for the more adventurous, there is the possibility to hike the "Cammino del Sette" that leads to the Asiago Plateau, or to do the tour of all the hills of Marostica.
---
The breakfast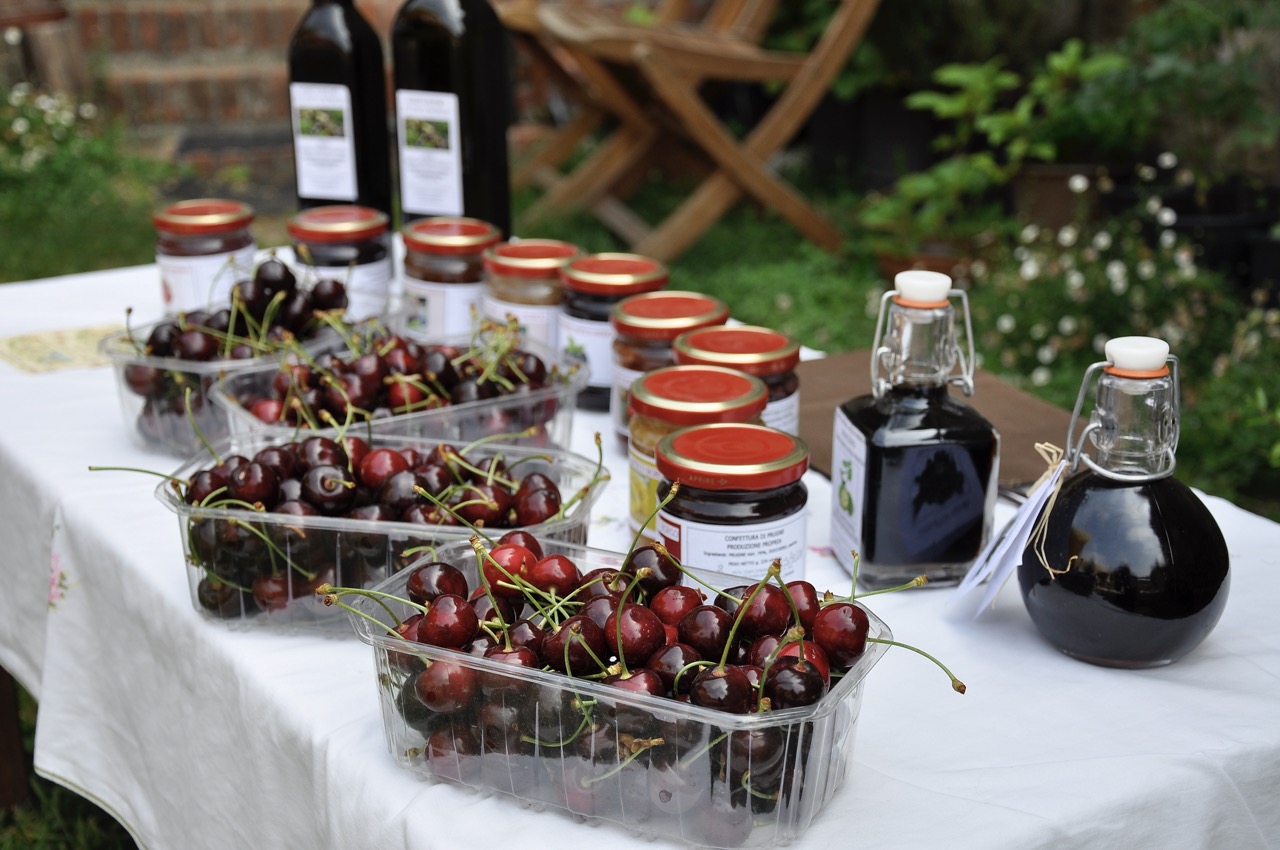 Our breakfast is a rainbow of rural flavors where you can enjoy both the sweetness of our homemade jams and desserts, as well as the savory taste of typical local cheeses from the malghe of the Asiago Plateau and cold cuts from local agricultural companies. All these products do not follow an industrial supply chain but instead showcase the goodness of typical rural flavors from our region.
---
The mini pool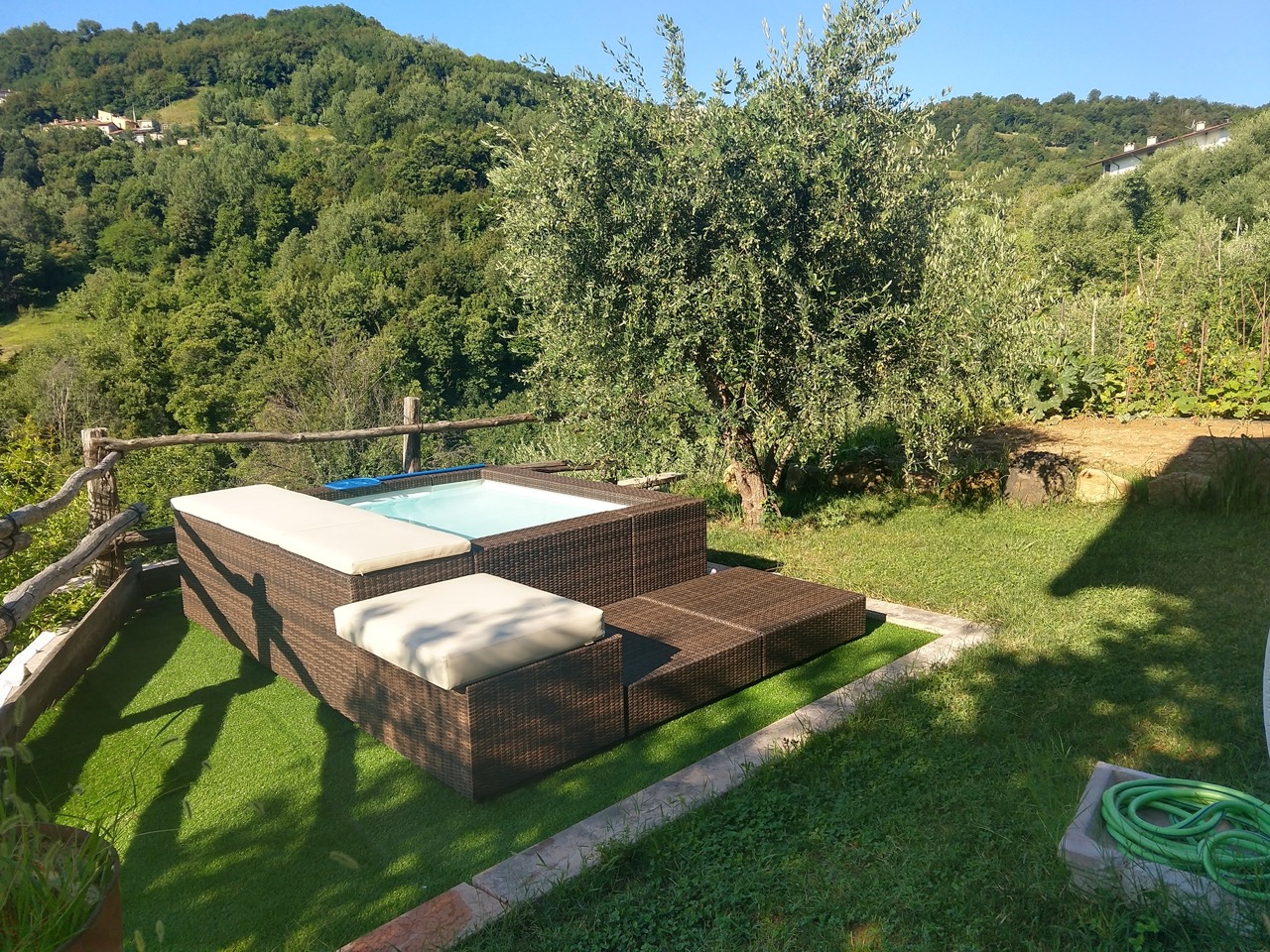 The mini pool, operational only during the summer, is equipped with a heating system to maintain the water temperature around 30 degrees Celsius and also has a bubble system. Located in front of the valley, it allows for total relaxation while enjoying a breathtaking view.