The Antico Borgo farmhouse is located in a charming ancient building of medieval origins.
Renovated with typical materials, preserving its original features and harmony with the surrounding rural landscape. Immersed in the green hills of Marostica, it is the place to spend exciting moments wrapped in the atmosphere that only nature can provide.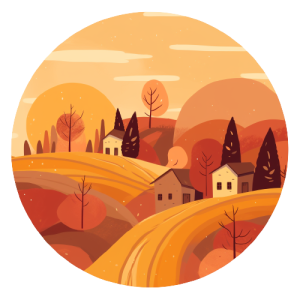 It has four accommodations with bathrooms and kitchen or kitchenette facilities. Breakfast service is available in the common room, where our products are served.
Respect and genuineness.
The Ca' Marosi family-run farm was born from the desire to revive the traditions of our lands, rediscovering the genuineness of products cultivated with respect for the environment and seasons. With a focus on biodiversity, we produce oil and jams (cherries, figs, peaches, traditional apple varieties, and other fruits).
Sustainability
The spaces are heated by a biomass system produced from our forests, Additionally, the photovoltaic and solar thermal systems allow us to meet all our energy needs.